Charles Ramsey. What a hero?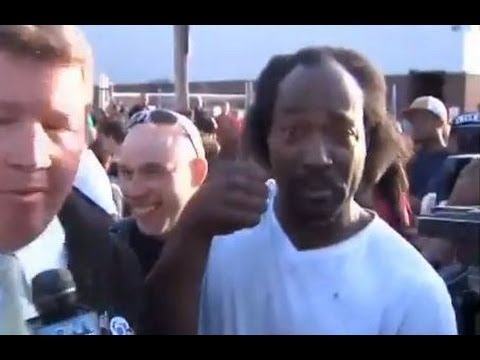 It amazes me the nature of humans. How you can kidnap someone for 10 years and still live a normal life. Charles this is one of the best interviews I've ever seen. It perfectly sums up what happened to the girls, cultural life in the USA and the huge divide in reality that is afflicting all of us right now.
We have forgotten the essence of humanity. Our senses are dulled by images and film of appalling acts of human degradation that we have accepted it as the norm and then we apply this norm and justify kidnapping 6 year old girls and holding them as sex slaves for a decade.
Charles, in his own way, told it like it is....I love you man.