If Bond ever has a drum n bass theme...
This one would work well
:D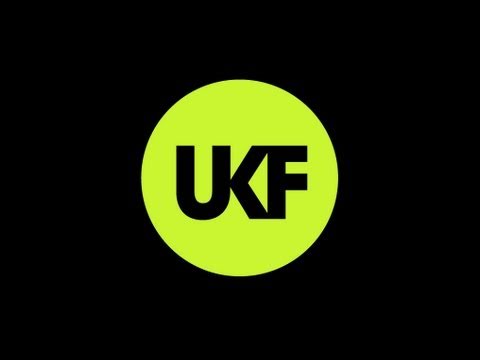 EDIT -- By the way if the mods want me to bung this in an existing thread I could but... I think it's good to allow more threads because otherwise all the Bond music topics may as well all just go in one massive thread lol
Ultimately the forum is for recreation so we should just have fun with threads not worry too much about what goes where!
:)