An "in-world" documentary of the Bond universe?
Recently, i've been reading a book, more specifically, a
"Batman"
book, it's called
"An Unauthorized Detailed Account Of Gotham (1919 - 1939)"
, which shows a reimagined more-grounded version of the
"Batman"
universe we all know, this book also has
(As of now)
a two-part in-world documentary, of which i'm going to leave right here: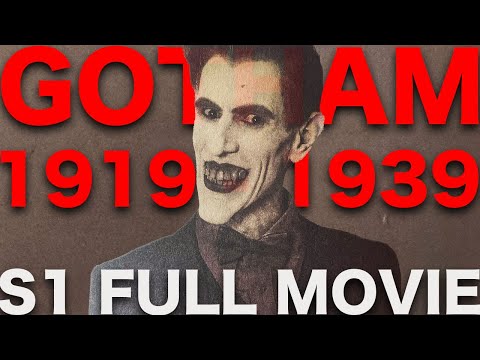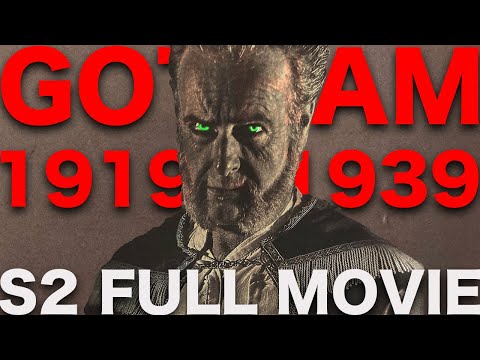 And after reading it quite a while i thought:
"¿What if there was an in-world documentary of the OO7 universe? ¿How could it work?"
So I decided to share my thoughts here and ask the following to you:
Would YOU be up to see something like this?