James Bond Gunbarrel Compilation 1962-2021
Hello! This is the Gunbarrel sequence compilation I made. I love making those, since 2012, adding the new ones in next installments and working on my editing skills, showing something a little bit different every time. This time I have managed to work on this in 4K, and the result was quite satisfactory for me in terms of quality. Well, here you go!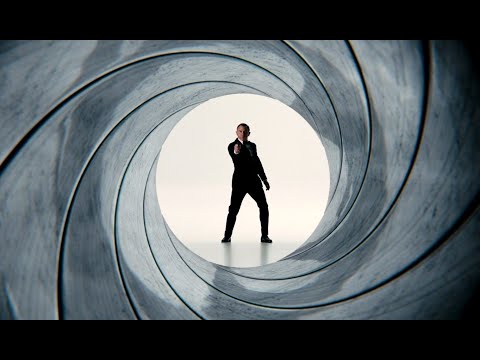 I love reading and responding to opinions not only about the video itself, but about Bond movies, actors, and gunbarrel itself.
Thank you in advance for watching!