Is Amy Hoggart well-known in the UK?
Amy Hoggart is a young English actress/comedian who appears on American TV's
Full Frontal With Samantha Bee
and also the new show
It's Personal With Amy Hoggart
. (Does she have a thing for
"...With [Insert Name Here]"
programs, or what?)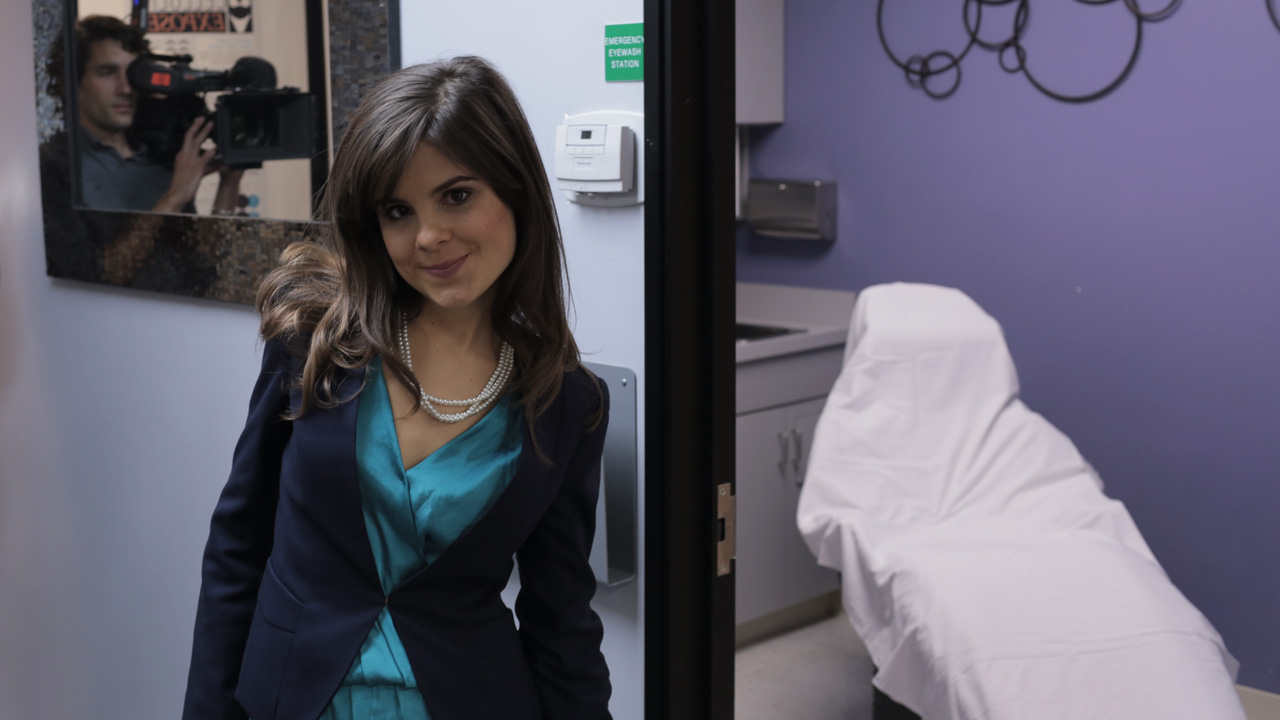 I really enjoy her droll/wry style of humor, love her accent -- and she's adorably cute. A question for Brits...
Has she appeared in any UK television programs/films, or is it only "across the Pond" where she's gotten her showbiz break?