92nd Academy Awards Predictions
As each year, it's time to give your predictions concerning the winners of this year's oscar ceremony . So, let's start with the songs :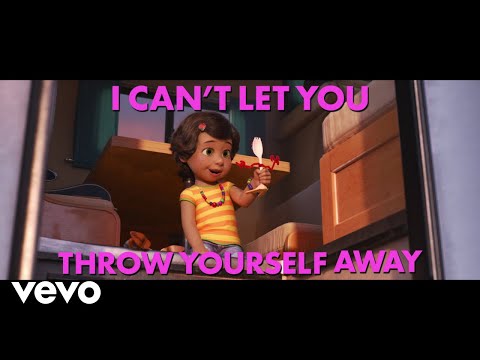 A song for
TS 2
got nominated, one from
TS 3
won. This one has a chance.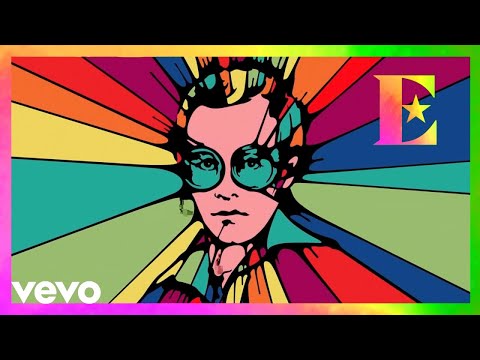 Elton John won once, he could do it again this year.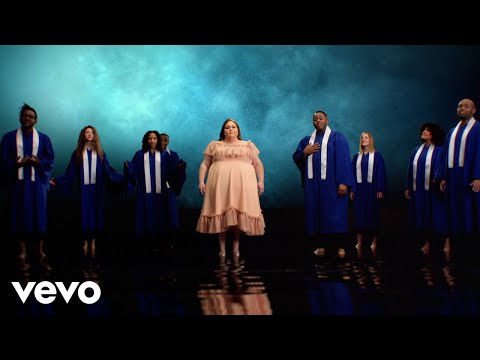 Inspirational, but the competition is fierce this year.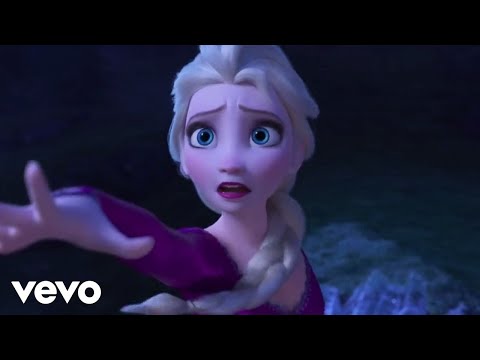 I prefer "Show Yourself, from the same movie, but that one has a good chance to be another win for "Adele Dazeem"
;)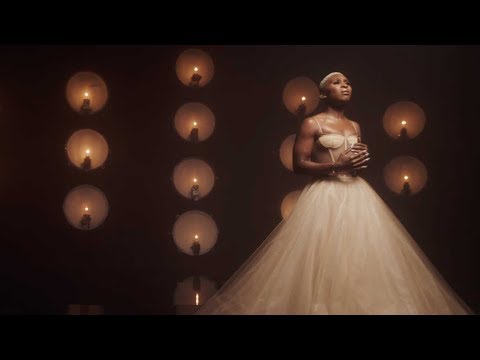 Another inspirational song. But my pick for the winner this year will be between Sir Elton and Idina.