We all know about Sean, Roger, Pierc, Daniel and the rest, but I think it time we have a thread dedicated to showcasing the actors that play minor characters in the series....
Starting with:
Sandor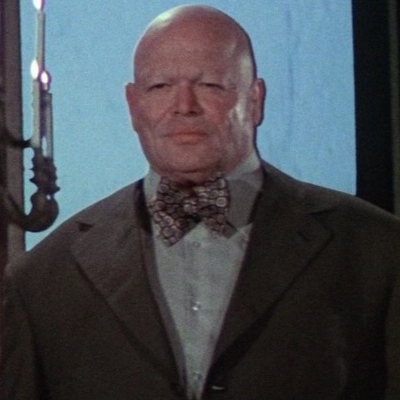 He gets the task of eliminating all those who have contact with the microfiche containing a new submarine tracking system that was stolen from Stromberg.
Trivia: can you name the two other Bond movies Milton Reid appeared in
:)
?
Played by
Milton Reid
, a professional wrestler known as The Might Chang.
His death is shrouded in mystery.
Feel free to discuss Sandor, or you can make your own showcase for a different actor of your wish!