The Costumes of 'No Time to Die'
I know a lot of people here are very invested in the discussion concerning the costumes of 'No Time to Die'. Personally, I'm growing more engaged in this conversation, mainly as I've been rather disappointed with everything I've seen. Aside from the MI6 suit (below) everything has disappointed me:
The recent outfit reveal in Italy is pretty ugly.
I've also been unimpressed with both Moneypenny and Nomi's look.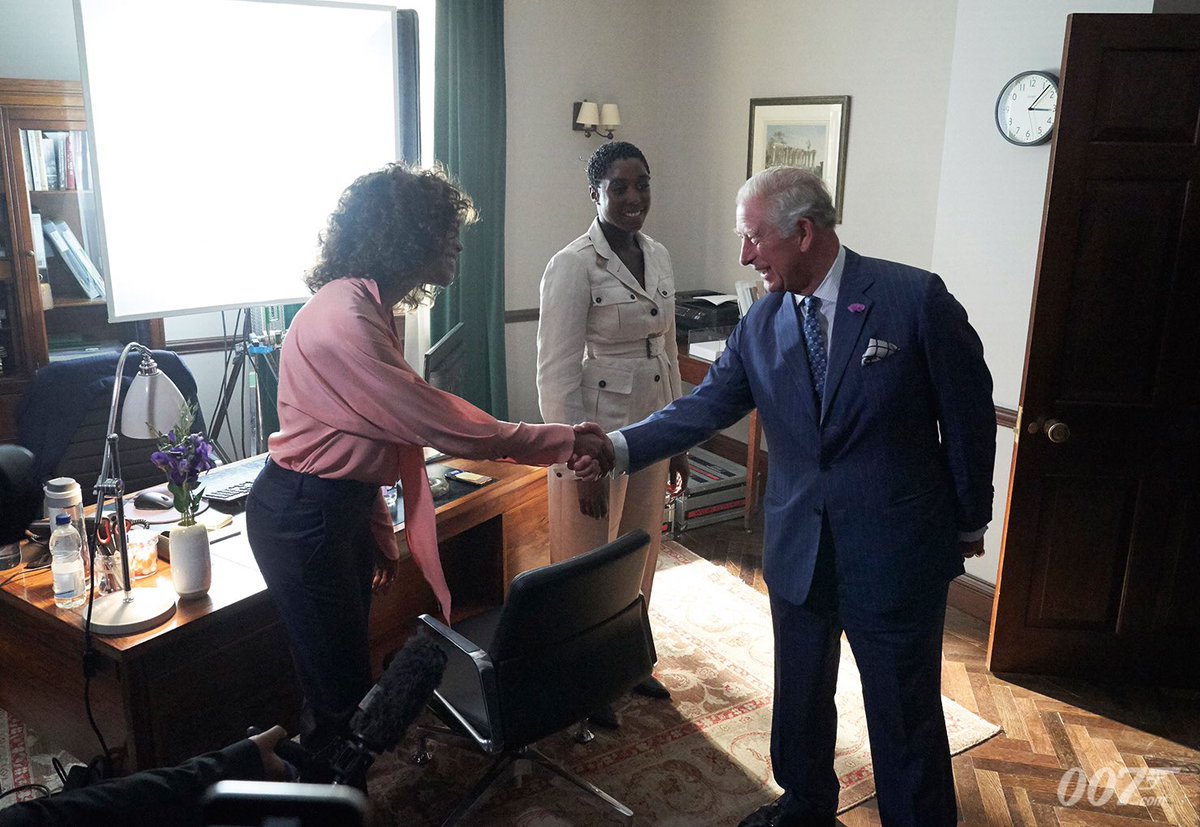 This look is also very ugly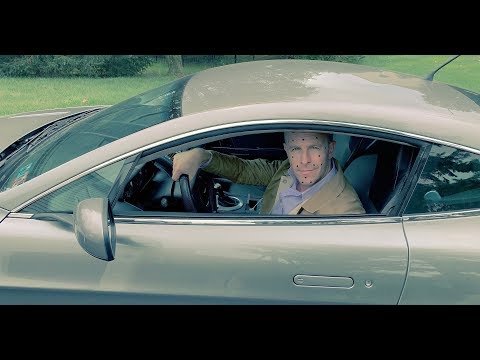 I pray that they figure out a way to properly dress Rami Malek and Ana De Armas!!!