Spider-Man games - Including the new Spider-Man for PS4!
I couldn't find a thread about any Spider-Man games so I figured I'd make one for all of them, including the new one coming out for the Playstation 4.
Yesterday they finally announced the release date for Spider-Man PS4, September 7th of this year! I was hoping for a summer release, like by July, but I'll take it. I've already pre-ordered the digital deluxe edition and now I'm patiently waiting.
For those of you who have been living under a rock or just want to watch the current videos again...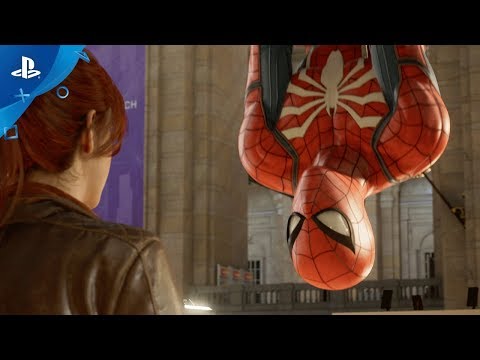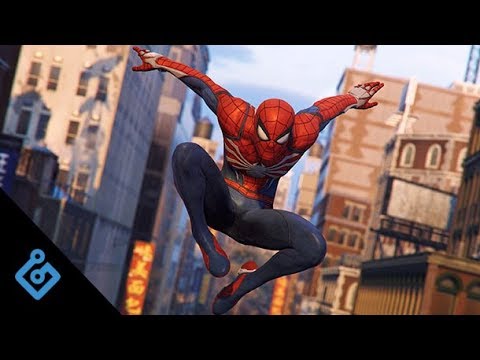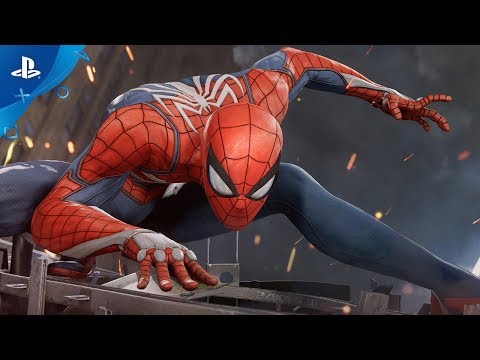 Anybody else as excited as I am? Let's discuss!