I recently bought the Season One boxset (£20 in Tesco) of
Lucifer
, a 13 episode 2016 FOX network comedy-drama police procedural/detective duo US TV series. So far I have watched the series pilot and thought that it was pretty good. Much better than the premise of Lucifer Morningstar (played by English actor Ben Ellis), the Lord of Hell (the Devil), leaving Hell for the City of Angels, Los Angeles, in 2016 A.D. where he helps a female police lieutenant called Detective Chloe Decker (played by American actress Lauren German).
Obviously the subject matter is rather controversial in nature but it has been done tastefully enough so far. There have been protests from Christian groups but from what I have seen so far there is nothing too objectionable and it is an original enough idea for a new TV detective series. Some of the characters come from Marvel comics'
The Sandman
but it is not a comic book adaptation
per se
(and that is a very good and refreshing thing in my view).
So does anyone here watch it? If so I'd love to hear your thoughts on it.
:)
Season Two is on TV screens again since September 2016 but here is the trailer for Season One of Lucifer for the uninitiated: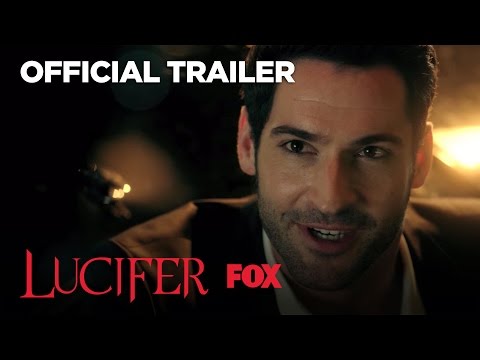 Season Two trailer: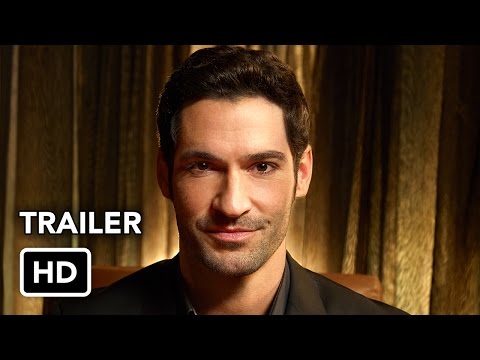 Lucifer
Wikipedia Page:
https://en.wikipedia.org/wiki/Lucifer_(TV_series)