COMPLETED - I Only Need One fan film!
Hi MI6 community! About a year ago, I posted my idea for a fan film re-imagining of The Man With The Golden Gun. Everyone was really supportive and excited with the idea. After filming for about a month, and the remainder of the year till now doing editing, sound, music, etc., we have finally finished! So now, here it is, for everyone to see!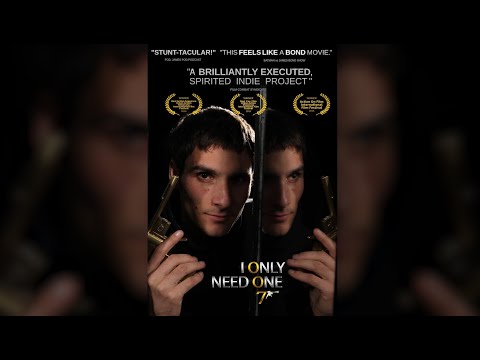 Thank you so much for all the support and interest in the film! I hope everyone enjoys it!