Captain Perceval - James Bond Spoof Character on a Rod Hull TV Show?
I found this information on Wikipedia some time ago when I was looking up some things about the late comedian Rod Hull (1935-1999):
Emu's Broadcasting Company
Emu's Broadcasting Company (1975–1980) was a children's television series featuring Rod Hull and Emu running their own television station, which parodied many BBC series of the time. Supporting Rod Hull and his emu puppet were Billy Dainty who played a James Bond pastiche called Captain Perceval and Barbara New who played the tea lady.
Here's some footage from You Tube of Billy Dainty in action: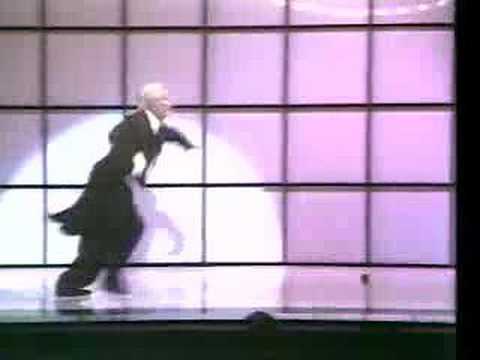 Here's Wikipedia's page on Billy Dainty:
https://en.wikipedia.org/wiki/Billy_Dainty
You Tube also has an episode of
Emu's Broadcasting Company
in 3 parts:
I can't find very much else about it and since I was not born until 1984 I obviously don't remember this show being on TV. If there's anyone out there who does remember it I'd love to hear from you via this thread!
I'm interested in how this character "Captain Perceval" spoofed James Bond and really just any other related information you can give me.
Thanks in advance!
:)