007 pheonix rising (nightfire sequel, detailed 007 story) PART 1, 2 and 3
its what is says on the tin really, a sequel to nightfire. I wrote the plot not all the levels. With thanks to MI6community user JamesBond who gave me the idea to use nightshade again and the idea to have some of the plot set in Australia.
PART 1 and 2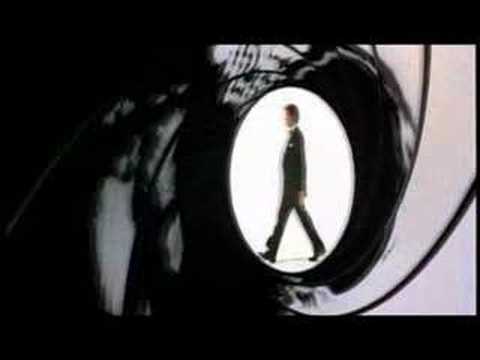 Bond is at an airport along with several SAS troops. Bond along with the troops are the Prime Minister's security as the president is arriving in the UK. The prime minister arrives in a limo as air force one lands and the president arrives with marines and CIA agent zoe nightshade, who says its good to see Bond again. As the two world leaders go to shake hands a rocket is fired. Everyone hits the floor as a helicopter fires another rocket, killing most of the SAS troops and the marines, but Bond and Nightshade survive. Bond jumps up as trucks smash into the airport and several bombs go of. Masked terrorists jump out firing everywhere. The President and Prime Minister are rushed to safety but Nightshade is grabbed by a terrorist. Bond pursues him through the airport fighting of other terrorists. The kidnapper shoves Nightshade on air force one. Other assailants jump on and hijack the plane. Bond jumps in a military jet and pursues them. The terrorist throws nightshade out of the plane, Bond destroys airforce one with a missile and dives after Nightshade while wearing a parachute. Bond catches her in mid air and pulls the cord, they land safely.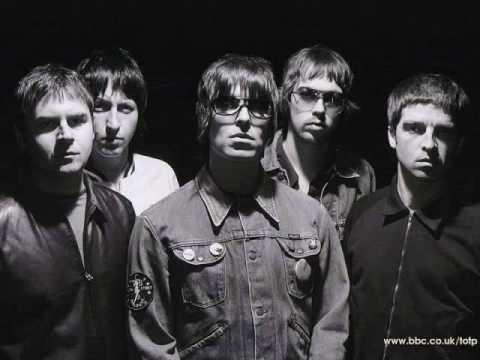 After arriving back at MI6 HQ bond meets moneypenny (samantha bond once again) and then M. M tells him that the terrorists who attacked the airport were a deadly terrorist group known as strike-zero. M says that MI6 believe that strikezero is working with pheonix international, a company that dismantles nuclear warheads. Bond says that he thought pheonix was shut down after he killed drake. M says that pheonix is now run by drakes cousin, Winston Drake, who claims that operation nightfire was all rapheals idea and that the new pheonix is 100 percent genuine. But they may not be, which is why bond must travel to a party in peru. M says that pheonix are hosting a private party at there mountainside HQ for journalists, world leaders and celebrities. Bond must meet australian intelligence agent alura mccall (from nightfire) and discover just what drake is up too. On his way out, bond meets Q, completes a training course using a paintball gun and recieves a watch laser, coin grenades and a new lotus elise that has 20 small powerful parachutes packed all over which fly up when bond presses a button, allowing it the car to float of high places. The car also contains ultra sonic headlights to blind enemies.
Arriving at the party under the cover of a journalist, bond bumps into alura mccall, who is singing. she explains that her cover is the party entertainment. Drake anounces that he must attend to priavte buissness and bond and alura follow him, witnessing a meeting between drake and the strike-zero leader, damian rex, who alura recognises. They are spotted but escape to outside, where bond steals a motorbike and they head out. After the bike is destroyed and they are still being chased bond realises his lotus is parked near. He tells alura to wait while he gets it from a garage across the street. As Bond drives the car out, alura is gunned down by several hench men who then go to fire at bonds car. But before they can bond blinds them with his sonic headlights and drives, running over several henchmen. After a car chase leads from a small nearby village through the jungle to a mountainside pursuit, bond drives of the edge of the mountain. Several cars who try to follow crash but bond uses the cars parachute.