Hecklers getting Destroyed!
I've been meaning to start a thread on this for a good while now as it's something that I wanted to highlight - the destruction of tedious hecklers wherever they turn up by the speaker they are relentlessly heckling. I intend to post some video examples of hecklers being destroyed and perhaps we can discuss them in this thread. Of course, please feel free to upload your own videos/stories/anecdotes etc. of hecklers getting destroyed by a speaker wherever it may have occurred over the years.
Here's the first such video from YouTube - an excerpt from the BBC coverage of the 1979 British General Election and the announcement that the then Prime Minister James Callaghan MP had been returned to his Cardiff East seat (though he of course lost the General Election to the Conservative leader Margaret Thatcher). Here he deals with another candidate for the constituency - a selfish heckler called Pat Arrowsmith very well and very professionally in my view. It's also rather funny in places and not at all dry in content: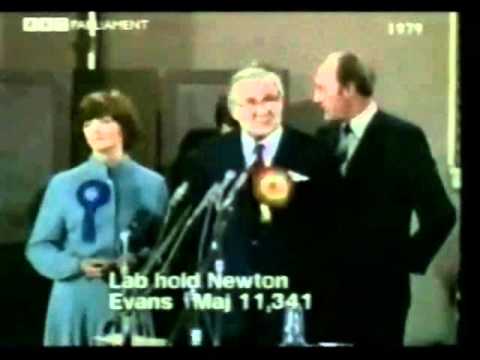 I'd love to hear your views on this thread and this first video we will be looking at.
Let's get a good and fun debate going here!
:)