New game 'Silent Ops' makes more than a few nods to Bond
Mobile videogame studio GameLoft have revealed a teaser trailer for their upcoming spy game "Silent Ops", and judging by the short video alone, the title looks like it is heavily influenced by the James Bond series. One of the three lead characters appears to be 007 in all but name.
"Silent Ops" will be 'available soon' for iPhone, iPad & Android.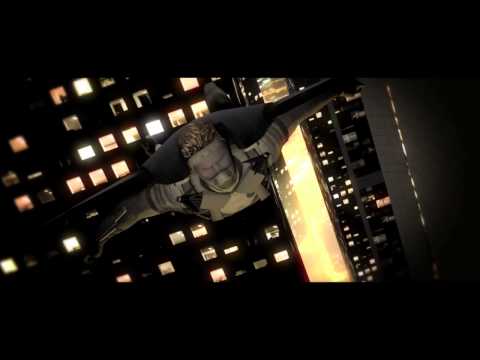 <b>Official Blurb</b>
Two clandestine organizations. Three secret agents. A myriad of mysteries. Join the mission to uncover a plot that could change the very fate of humanity in this stealth action game coming soon to iPhone and iPad.