Benny is a complete Idiot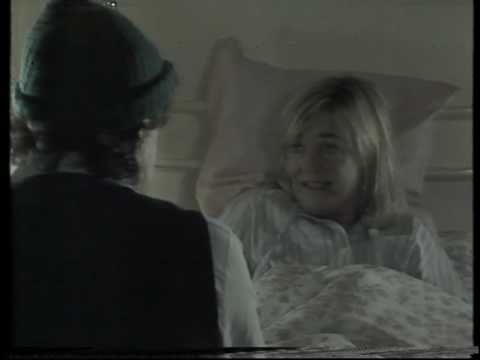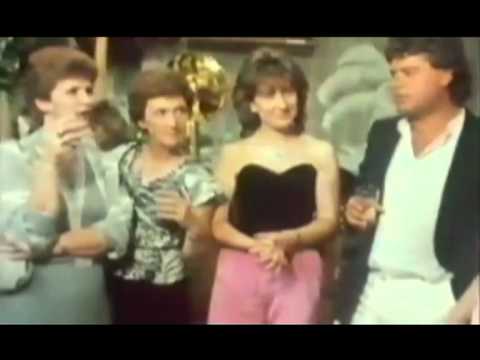 A UK centric thread for the members old enough to remember Crossroads - probably the worst soap in history. But Crossroads fell into the 'It's so bad, it's so good' genre. I watched it with my mum and loved it.It had an all time classic theme tune, floppy sets, bad acting but it had charm, loads of British charm.
One of the most stand out characters was Benny. Nearly everyone in the UK at some point had a Benny impression in them.
I hope to start a kick starter project to get this soap made again and on air.