Welcome to the first Elimination Game outside the Bond franchise.
Rules are as usual, deduct -2 or two times -1 to the item(s) of your choosing. Add +1 point to your favourite item.
Indicate the day of your vote, only vote once a calendar day.
These are some of the most famous movie themes ever, I tried to compile items from all decades and all movie genres.
If your favourite theme should be missing, I'm sorry, I had to limit the number of items to a reasonable amount.
I included the James Bond theme, naturally. This game is not about omitting anything Bond and if you feel it is your favourite by all means vote for it.
Below find clips to each of all the themes in case you want to remind yourselves or you simply don't know one. You might be surprised hearing some of them, as I think all the melodies are well known even if not associated to a certain movie. Most of the melodies can be recognised within seconds so try the clips out
:)
Here is the list for use to vote:
1949
The Third Man
Theme - Anton Karas - 20
1958
Vertigo
Theme - Bernard Herrmann - 20
1959
North By Northwest
- Bernard Herrmann - 20
1960
Psycho
Theme - Bernard Herrmann - 20
1960
Magnificent Seven
Main Title - Elmer Bernstein - 20
1962
James Bond
Theme - Monty Norman - 20
1962
Cape Fear
Theme - Bernard Herrmann - 20
1963
The Pink Panther
Theme - Henry Mancini - 20
1966
The Good, The Bad And The Ugly
Theme - Ennio Morricone - 20
1968
Bullit
Main Title - Lalo Schifrin - 20
1970
Love Story
Theme From - Francis Lai - 20
1970
Patton
Main Title - Jerry Goldsmith - 20
1972
The Godfather
Love Theme From - Nino Rota, Carlo Savina - 20
1975
Jaws
Main Title - John Williams - 20
1976
Rocky
Gonna Fly Now - Bill Conti - 20
1977
Star Wars
Theme - John Williams - 20
1978
Halloween
Theme - John Carpenter - 20
1978
Superman
Theme From - John Williams - 20
1979
Star Trek The Motion Picture
Theme - Jerry Goldsmith - 20
1979
Alien
Main Title - Jerry Goldsmith - 20
1981
Indiana Jones
Theme - John Williams - 20
1981
Chariots Of Fire
- Vangelis - 20
1984
Beverly Hills Cop
Theme - Harold Faltermeyer - 20
1984
The Terminator
Main Title - Brad Fiede - 20
1986
Top Gun
Anthem - Harold Faltermeyer - 20
1989
Batman
Theme - Danny Elfman - 20
1991
Robin Hood Prince Of Thieves
Theme - Michael Kamen - 20
1992
1492
Conquest Of Paradise - Vangelis - 20
1993
Jurassic Park
Theme From - John Williams - 20
2001
Harry Potter
Main Theme (Hedwig's Theme) - John Williams - 20
2001
The Lord Of The Rings
Main Theme - Howard Shore - 20
THE THIRD MAN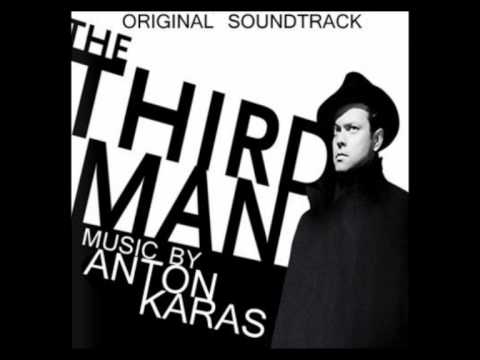 VERTIGO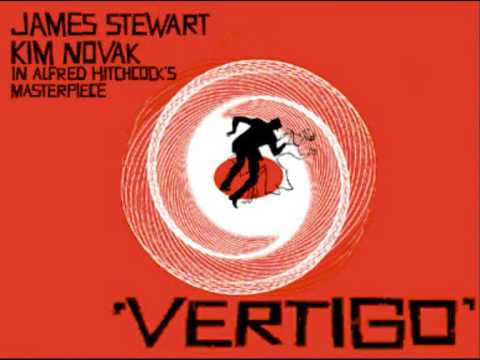 NORTH BY NORTHWEST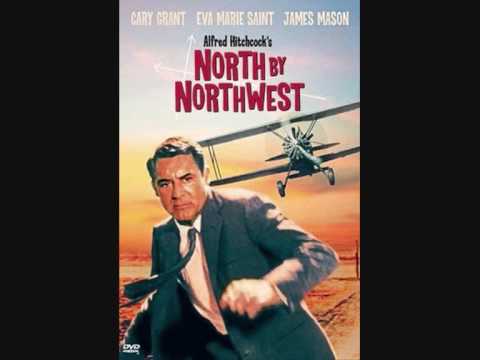 PSYCHO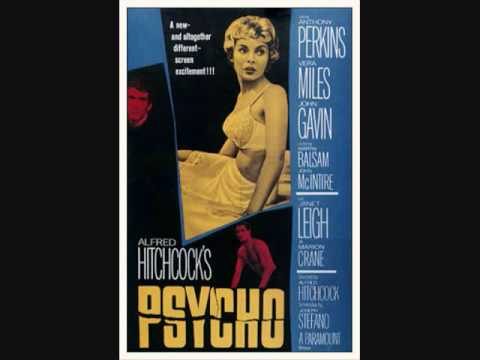 MAGNIFICENT SEVEN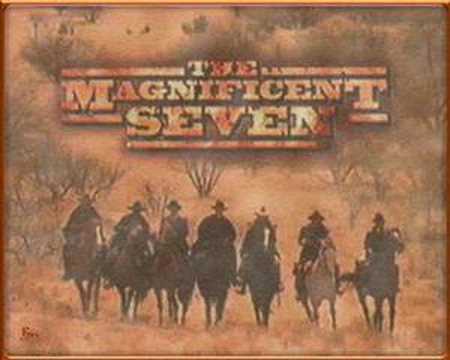 JAMES BOND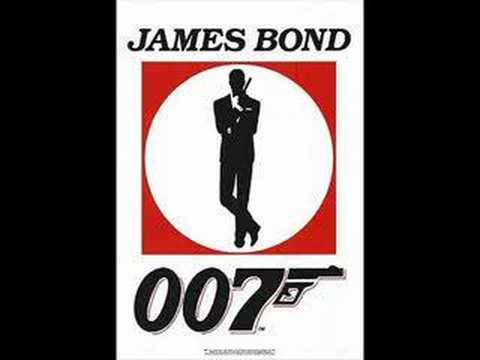 CAPE FEAR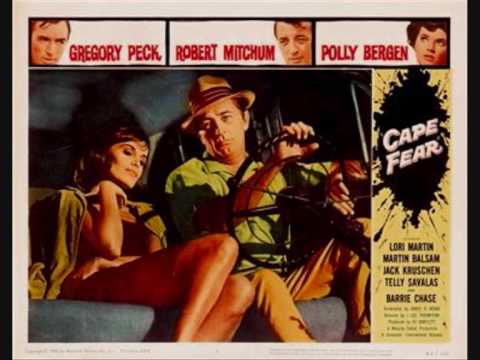 THE PINK PANTHER
THE GOOD THE BAD AND THE UGLY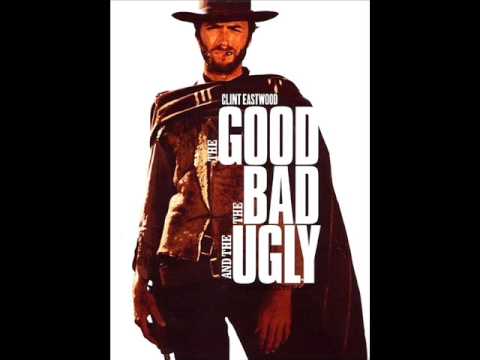 BULLITT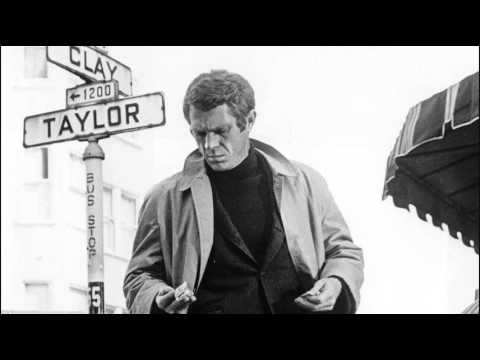 LOVE STORY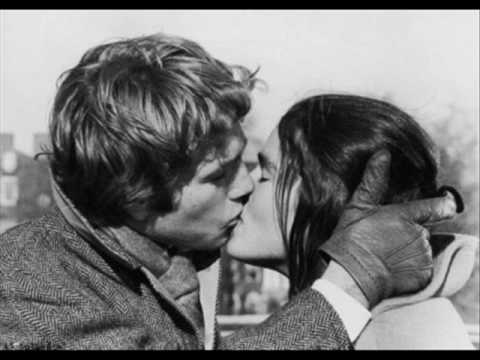 PATTON
THE GODFATHER
JAWS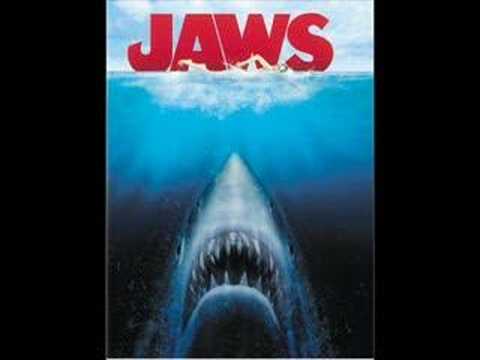 ROCKY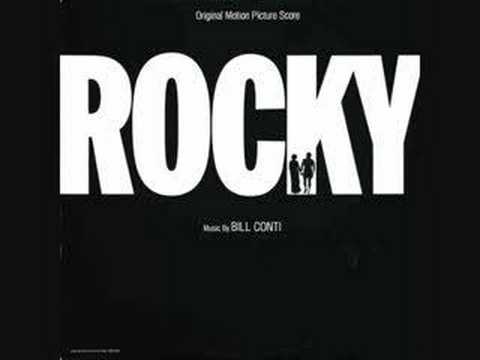 STAR WARS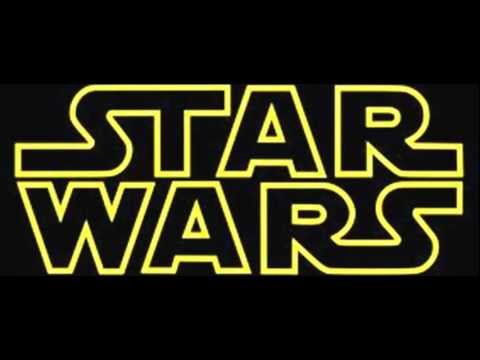 HALLOWEEN
SUPERMAN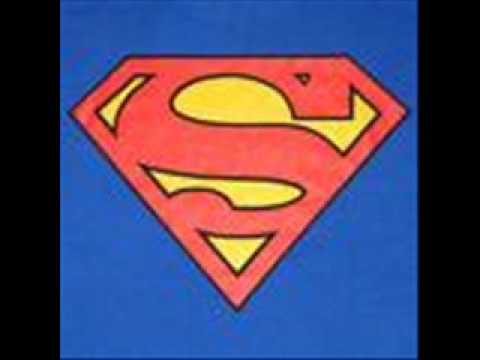 STAR TREK 1979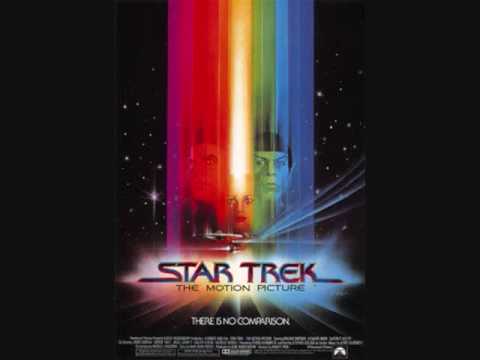 ALIEN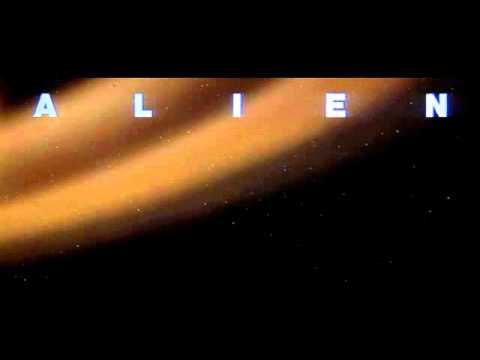 INDIANA JONES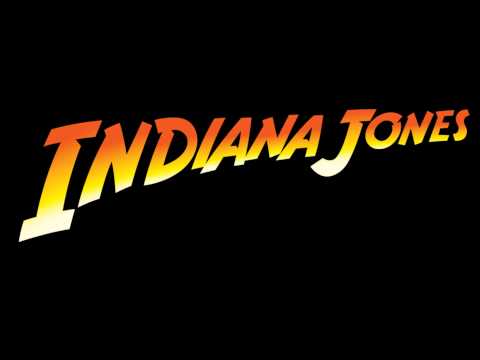 CHARIOTS OF FIRE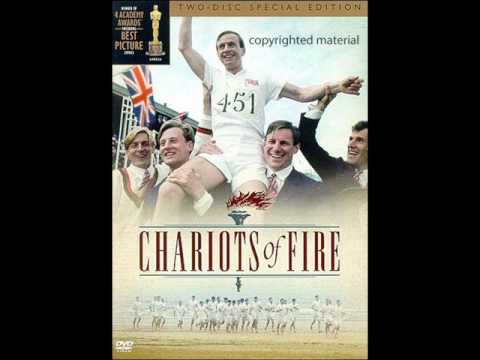 BEVERLY HILLS COP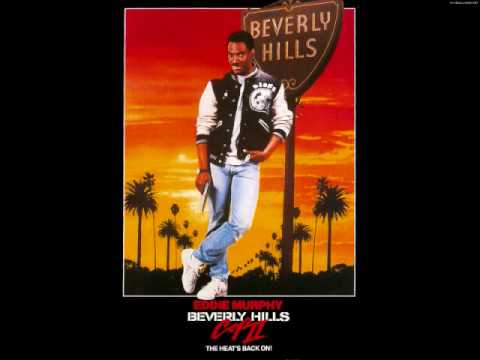 THE TERMINATOR
TOP GUN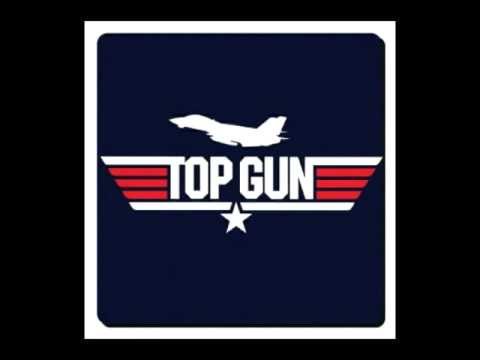 BATMAN 1989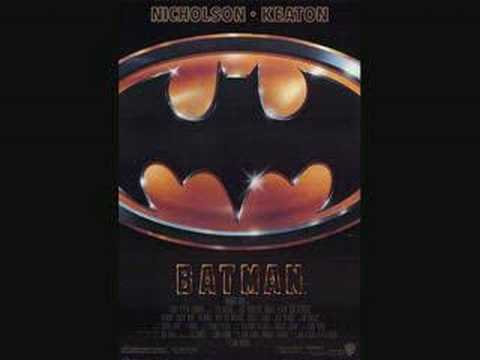 ROBIN HOOD PRINCE OF THIEVES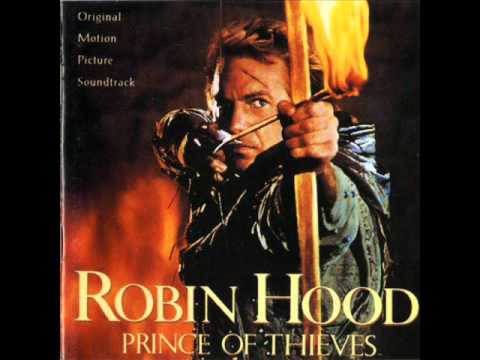 1492 CONQUEST OF PARADISE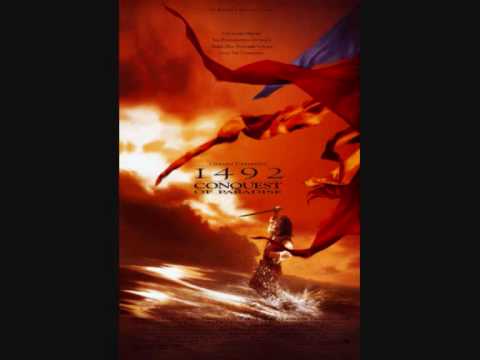 JURASSIC PARK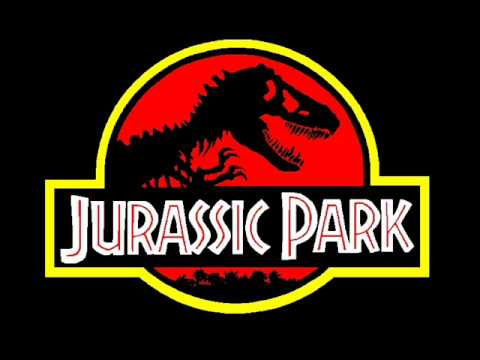 HARRY POTTER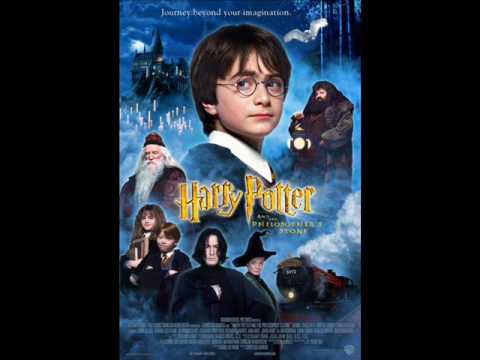 THE LORD OF THE RINGS